"I truly have a dream team. I'm very blessed to have such talented, skilled and funny people surrounding me. They make this practice what it is because our patients are getting some of the best care in the world while enjoying every moment."

— Dr. Steve Schneider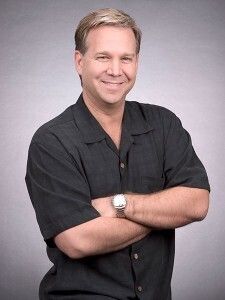 Dr. Steven Schneider | DDS
Since 1986, Dr. Steven Schneider, DDS has earned a reputation in San Diego, CA and the nation as providing exceptional results to some of the most discriminating smiles, including Hollywood celebrities, rock stars, athletes, models and more.

Dr. Steven Schneider, DDS has been named one of "America's Top 100 Dentists" out of 180,000 dentists by The Consumers Research Council of America. He was voted "San Diego's Best Dentist" out of 1,800 dentists by the Union Tribune readers' poll four times and "San Diego's Best Dentist" by San Diego magazine. Dr. Schneider has been featured on the Discovery Channel, CBS News, NBC News, KUSI and Inside San Diego.

In addition to Dr. Schneider's awards, he offers you exceptional training and credentials. He earned his Doctor of Dental surgery (DDS) at the University Of Maryland School Of Dentistry, and completed postgraduate studies at John's Hopkins University School of Medicine.

Dr. Schneider has lectured to dentists throughout the United States, and internationally. He has even developed dental appliances, techniques and equipment in order to stay on top of the latest developments in his field, he also complete many hours of continuing education each year.

Dr. Schneider graduated from the University of California at San Diego in 1983 with a BS in Biology and Psychology with minors in philosophy, visual arts and religion.

Dr. Schneider has been an entrepreneur for many years as a clothing designer, concert promoter, beverage developer, inventor and consultant for dentists and business startups.

"I have wanted to be a dentist since second grade. I had bad experiences in the dental office and decided I would never treat patients like that, and try to change the image of dentist with compassion, understanding and a sense of humor."

Dr. Schneider is a passionate person who loves to scuba dive, music, most sports, art, fashion, inventing and creating, architecture and good conversation. His free time is dedicated to his loving wife Cheryl and amazing daughter Dakota.
Dr. Schneider has also been featured in Entrepreneur Magazine, Self Magazine, Cosmopolitan and New Beauty Magazine and is a recipient of "Who's who in American Business.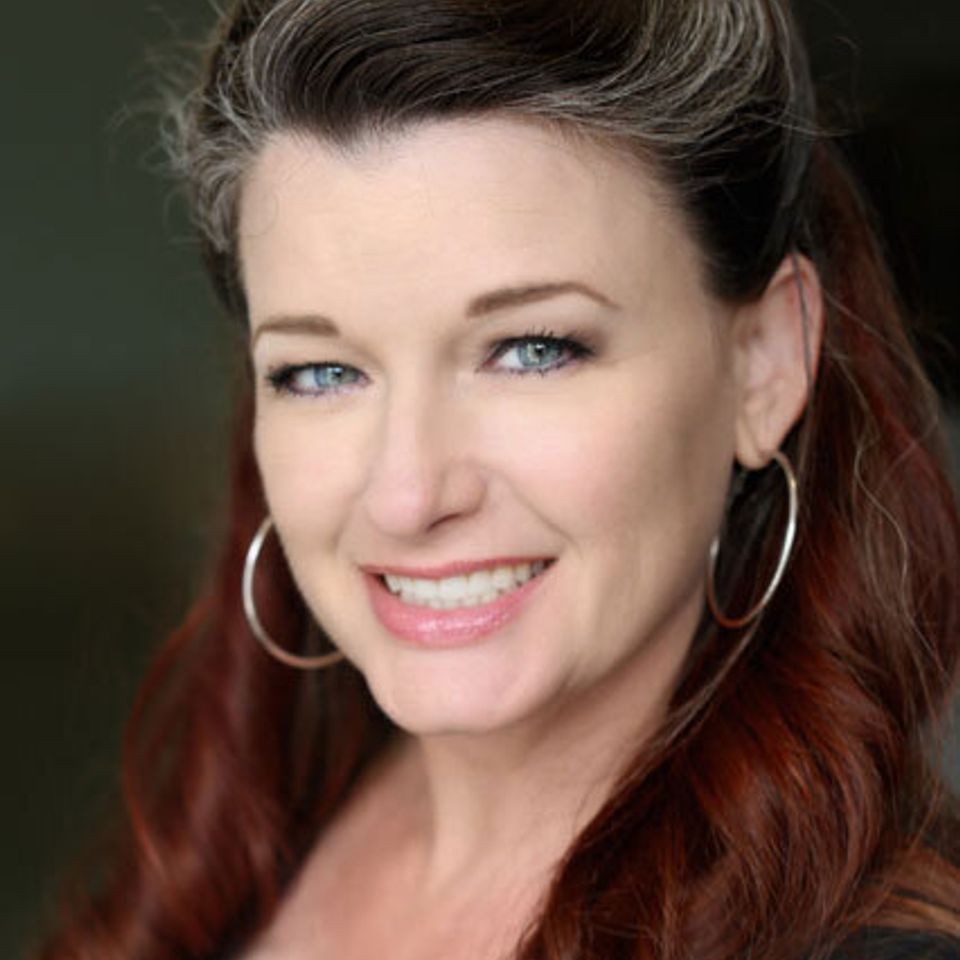 Dawn | Dental Assistant
Dawn is a local San Diegan who grew up in Santee graduating Santee High School. She has been a dental assistant for over 7 years. She is a blast to work with, enjoys getting to know the patients and has a kind word to say about everyone. She always looks for ways to improve the patient's experience. She listens to you and treats you as a member of our family. Personal relationships are just as important as professional relationships and everyone who comes into our office knows that Dawn will do everything she can to make the experience comfortable and even enjoyable with her professional and calming demeanor with a touch of her own sense of humor. She is a licensed RDA who loves theater and dance as well as her wife Adriana and her kids Noah and Lorelei.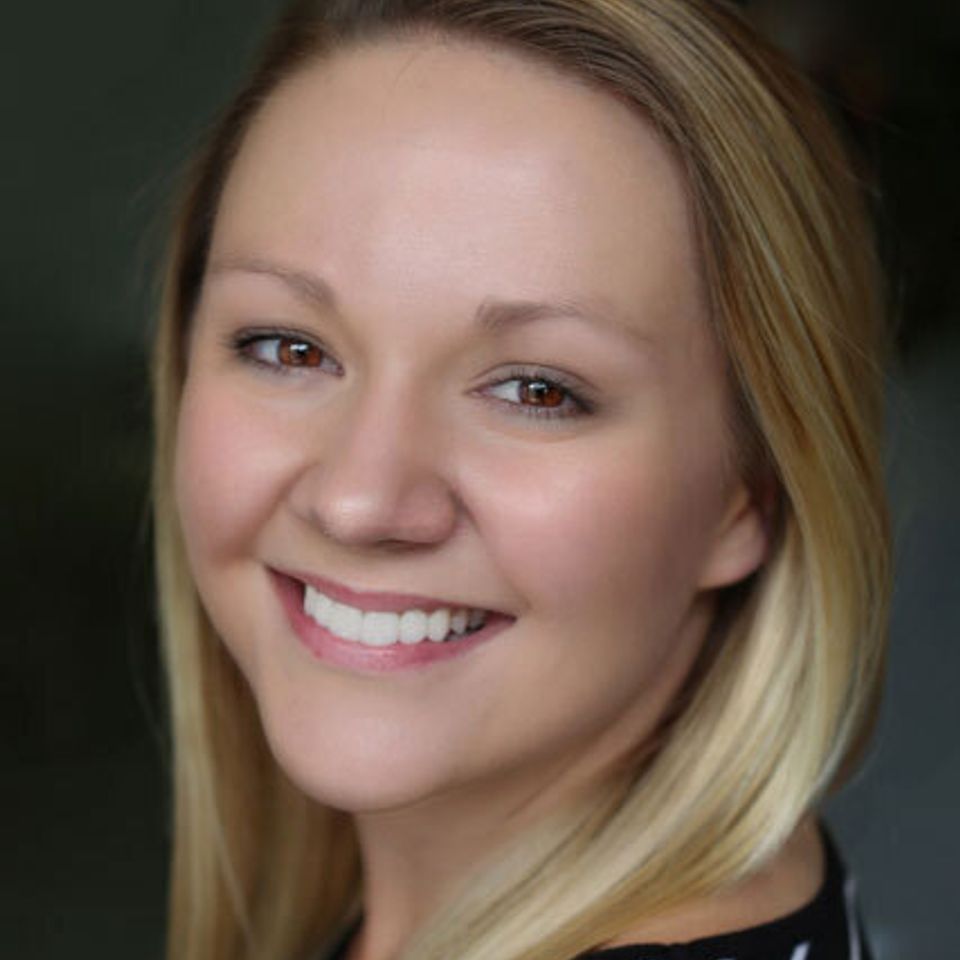 Tristen | Patient Care Coordinator
Tristen grew up in Phoenix and moved to San Diego in 2005. She completed her general education at MiraCosta community college. Tristen was a preschool teacher who was so wonderful with people that we stole her away to treat our patients with her compassion and pleasant spirit. Her interests includes spending time with her family, being outdoors and playing with her cat "Sasha Fierce."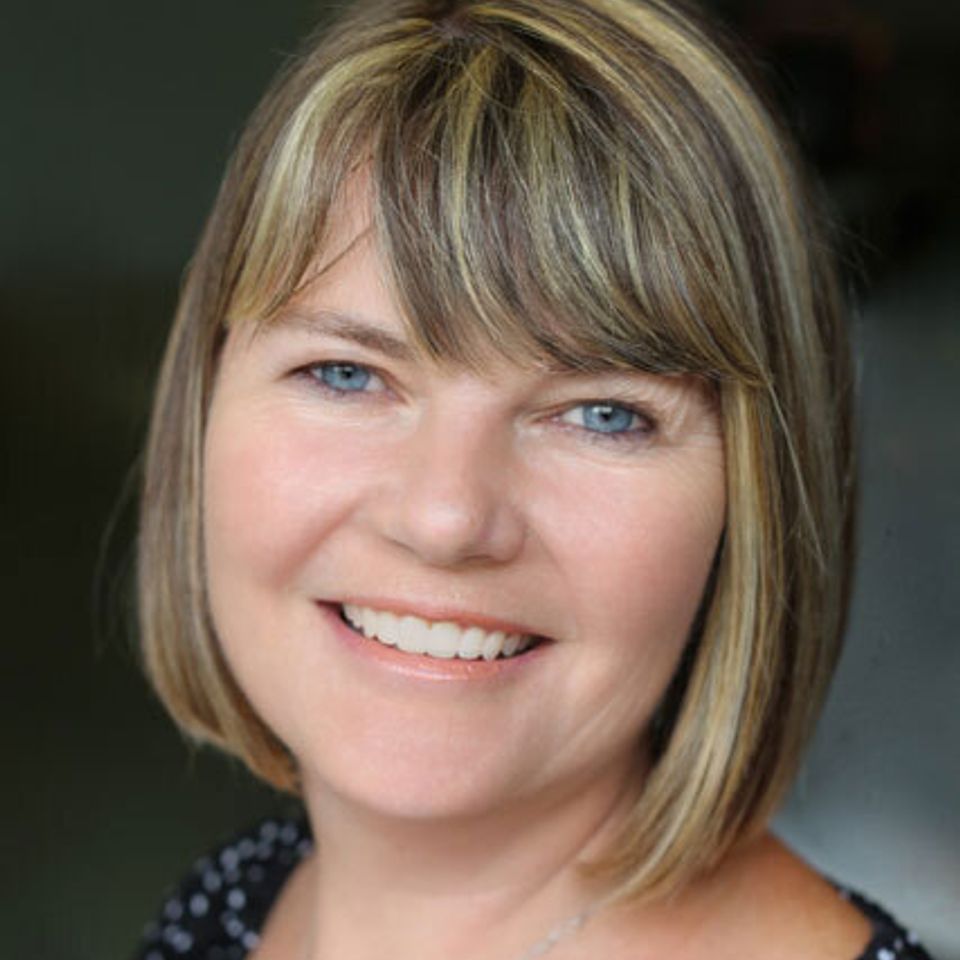 Claire | Office Manager
Claire was born in England and moved to San Diego 16 years ago. She graduated from the Birmingham Dental Hospital as a dental surgery assistant with her amazing people skills has been running the back office helping patients understand their dental insurance and problem solving for them. Patients love Claire's canny ways, knowledge of their treatment, warmth, kindness and exceptional professionalism present when you meet Claire. She is fluent in English and British. She is a great mom and loves the beach, gardening and listening to music.
Our hygiene department is one of the best around. It is important to them to see their patients get the best care. They are not only passionate about keeping their patients healthy, they also love to educate them and give them ways to improve their oral health. Their caring nature allows them to be gentle yet thorough with each patient.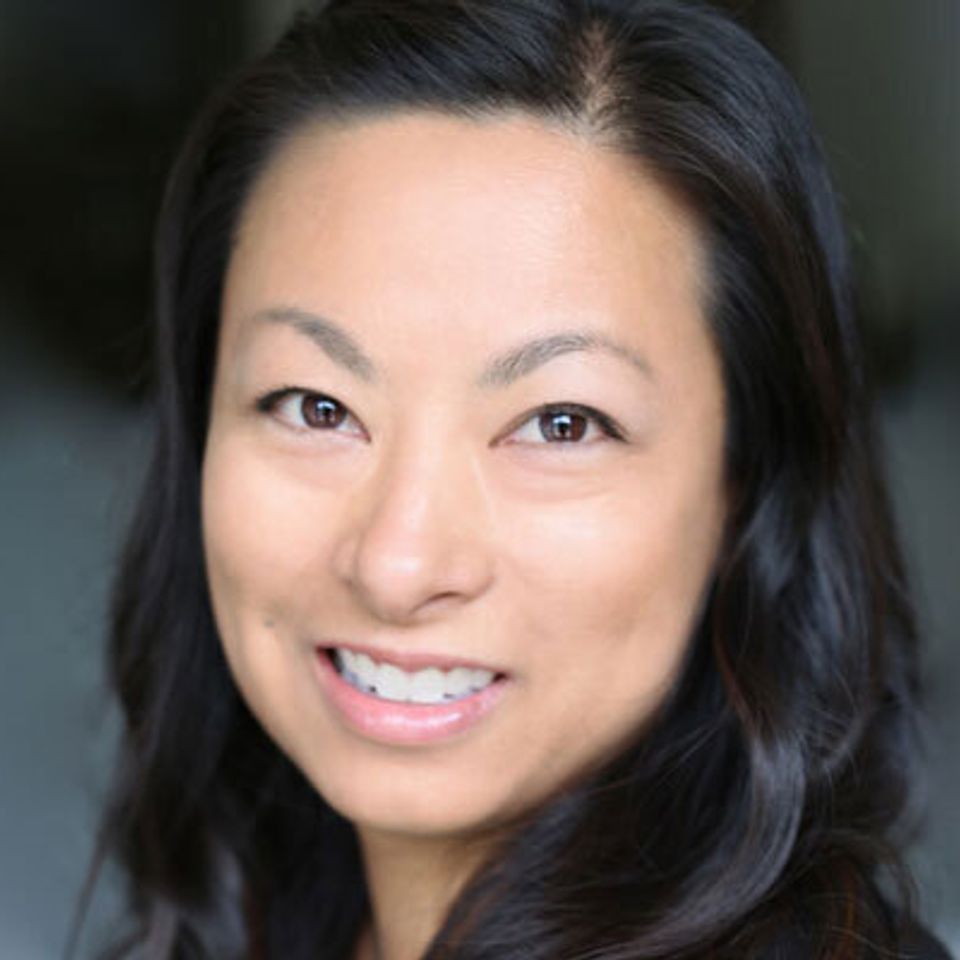 Josie | Dental Hygienists
Josie is originally from Las Vegas, Nevada and moved to San Diego in 2010 with her husband, daughter Abbey and Yorkshire terrier Chloe. Josie graduated from Southwestern College for Dental Hygienist in 2002 and is laser certified as well as in local anesthesia and soft tissue curettage certified. She enjoys family, friends, practicing yoga, cooking and beach days.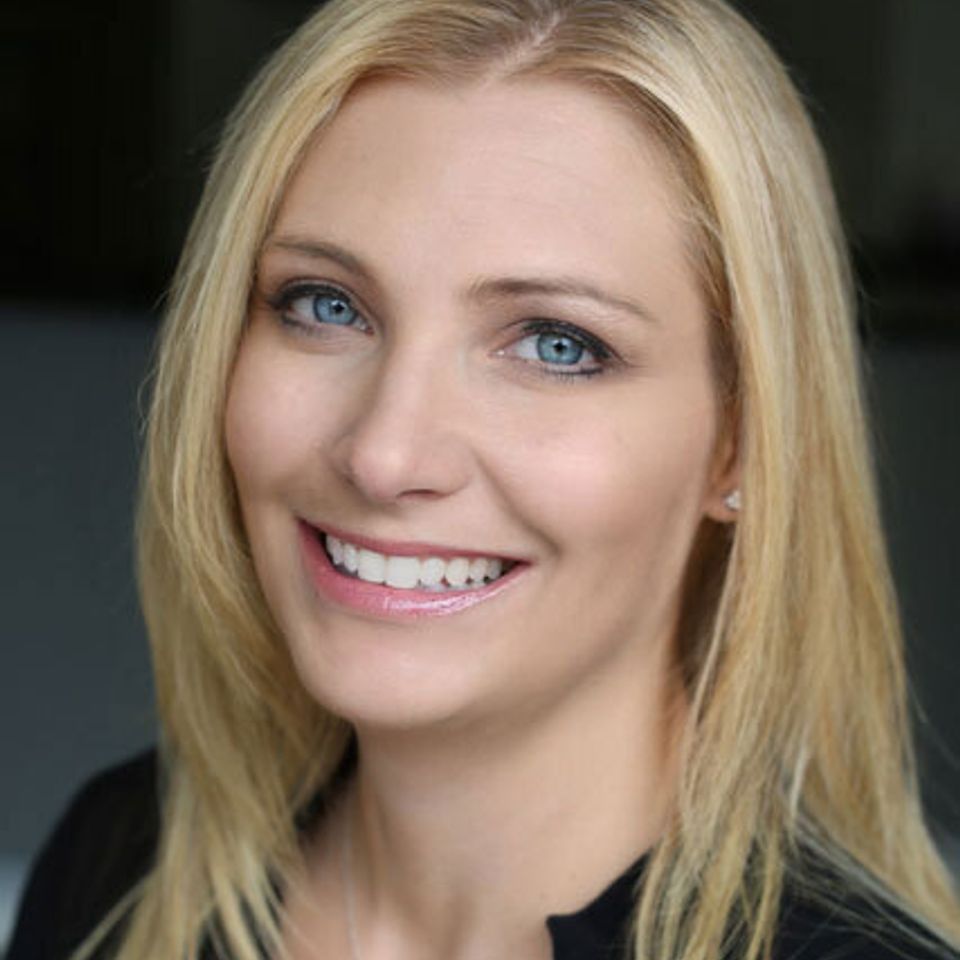 Cheryl | Dental Hygienists
Cheryl was born and raised in Tacoma, Washington. She completed her undergraduate studies at the University of Washington, Mira Costa College and Palomar College. She received her dental Hygienist degree in 2002 from Southwestern College. Cheryl is certified in laser therapy, local anesthesia and soft tissue coverage. She is a certified yoga instructor and loves traveling, yoga and spending time with her husband Steve, daughter Dakota and her crazy dogs.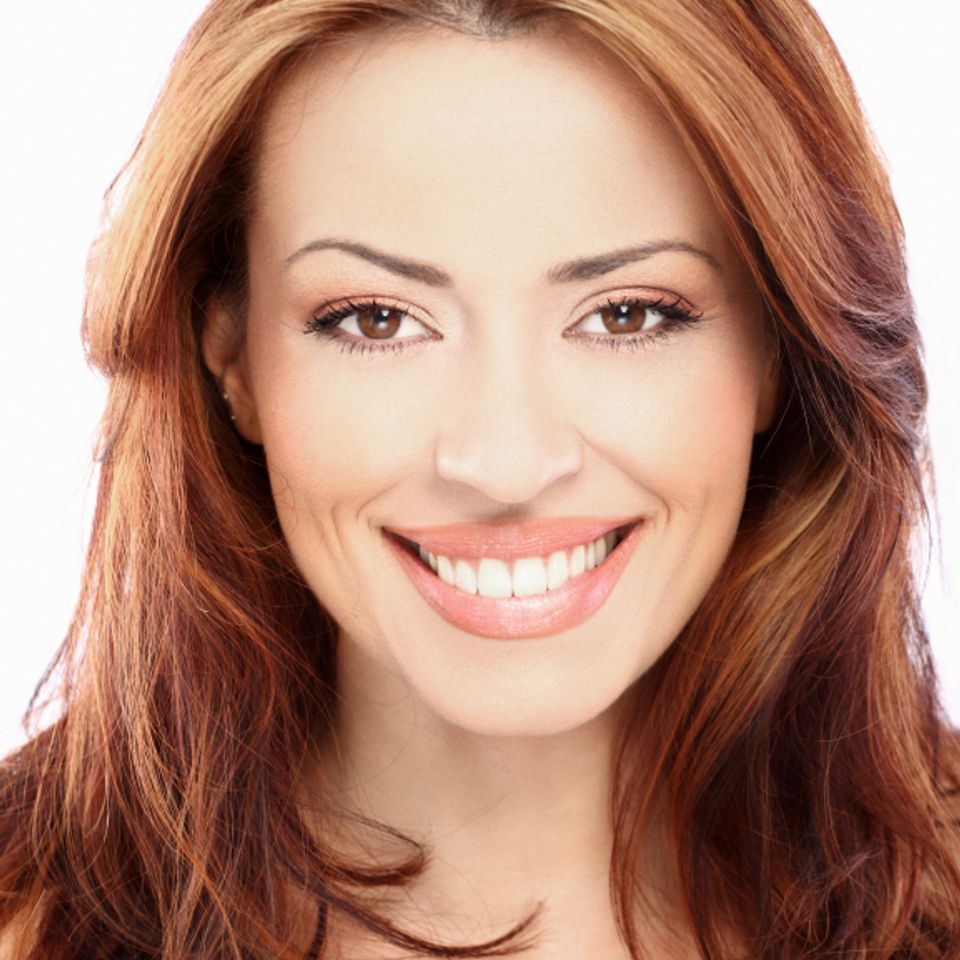 Staff Memberships
Academy of Comprehensive Dentistry

Academy of Cosmetic Dentistry

Academy of Laser Dentistry

Academy of Mirco Dentistry

Academy of Osseo Integration

America Academy of Esthetic Dentistry

Dental organization for Conscious Sedation

International Dental Alliance

International Society for the Study of Headaches
Advanced training in Cerac CAD/CAM dentistry surgical implant placements, mini implants placements, sleep apnea, snoring, sports dentistry, Laser hard and soft tissue therapies, Invisilign orthodontic therapy, TMJ and headaches. Advanced training in 3D radiology.
Visit Our Dentistry Practice
Call us to learn more about our oral care procedures and treatments. Feel free to talk to our staff about our cosmetic bonding procedure. We will be happy to help.