SAN DIEGO DENTAL CARE EXPERTS
For dental care in San Diego, including general dentistry, cosmetic dentistry and preventative dentistry, count on Steven Schneider, DDS in San Diego, CA. Our dental services include dental implants, tooth colored fillings, Invisalign and ClearCorrect, among others. We offer the best dental treatment using the latest technology. At our dental clinic, we give you the perfect smile with minimum discomfort.
Our Specialties Include: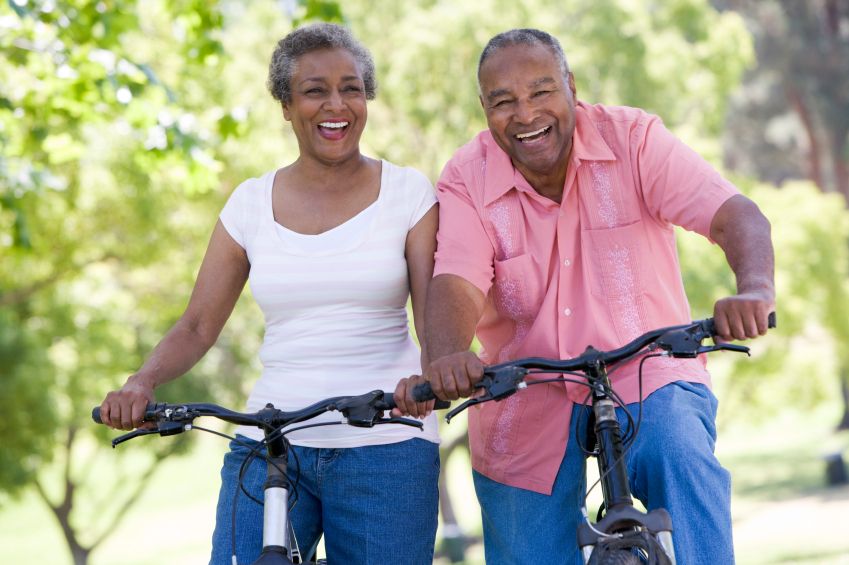 Digital X-Rays: Use 90% less radiation than traditional X-ray while increasing the detail and size of the view, making them the safest most detailed choice.

3D Cone Beam Radiology: Used to view the head, jaw and teeth in 3 dimensions so to get the best evaluation possible.

Cerec CAD/CAM: One visit crowns and bridges designed and made chairside. Using an optical impression instead of goopy molds creates a perfect fit, no gagging, no mess, no temporary crowns and no gum irritations.

Waterlase Dental Laser: Uses a combination of laser energy and water to gently remove decay as well as contour gums without bleeding and increases surgical healing with little to no discomfort.

Dental Implants: To replace missing teeth, an individual tooth or to keep dentures from slipping.

Microscopic Dentistry: To examine teeth with the finest precision.

Teeth Whitening Zoom!:
For the whitest, brightest smile in a single office visit.

Complete Smile Makeover: To greatly improve all aspects of your smile and your self-image.

Tooth Colored Fillings: No metal fillings. Teeth should look like teeth when restored with this non allergenic composite material made with a mixture glass and plastic.

Cosmetic Bonding: To correct chips and flaws, while looking completely natural.

Velplast Partial Dentures: For the most comfortable natural looking partial dentures without any ugly metal clasps.

Sleep Apnea Appliance: Avoid bulky CPAP equipment with this medically approved oral appliance to increase airway flow.

Snore Guards: Save your relationship with this simple appliance worn on your teeth while you sleep.

TMJ/Headache Treatment: Uses the state-of-the-art examination, treatment, and night guard orthotic appliances.

Custom Athlete Mouth Guards: For a more comfortable and accurate fit to protect smiles of athletes of all ages. Ask about increased performance.

Invisalign/Clear Correct: The invisible and comfortable way to straighter teeth without braces uses a series of clear removable aligners to straighten teeth without metal wire of brackets.

Gum Contouring: Known as gum reshaping, can gently and permanently remove excess gum tissue for striking results and improving smile line.

Root Canal Therapy: The latest techniques for the gentlest and quickest procedure. Stop the pain. This is done to help your body's defense mechanisms fight off infection.

Laser Gum Therapy: To rid gums of the bad bacteria and heal the pockets for a health infection free soft tissue which also helps prevent bone loss and loss of teeth.
Visit Our Dentistry Practice
Call us to learn more about our oral care procedures and treatments. Feel free to talk to our staff about our cosmetic bonding procedure. We will be happy to help.